Fostering collective action
The Lab is always looking for speakers, participants, and even temporary partners, that might want to host a session. In 2024, we invite you to co-create: bring the Lab to your event or audience, and let us guide you through this complex topic. Expand your network and grow as a thought leader by engaging in discussions with living wage and income experts and practitioners.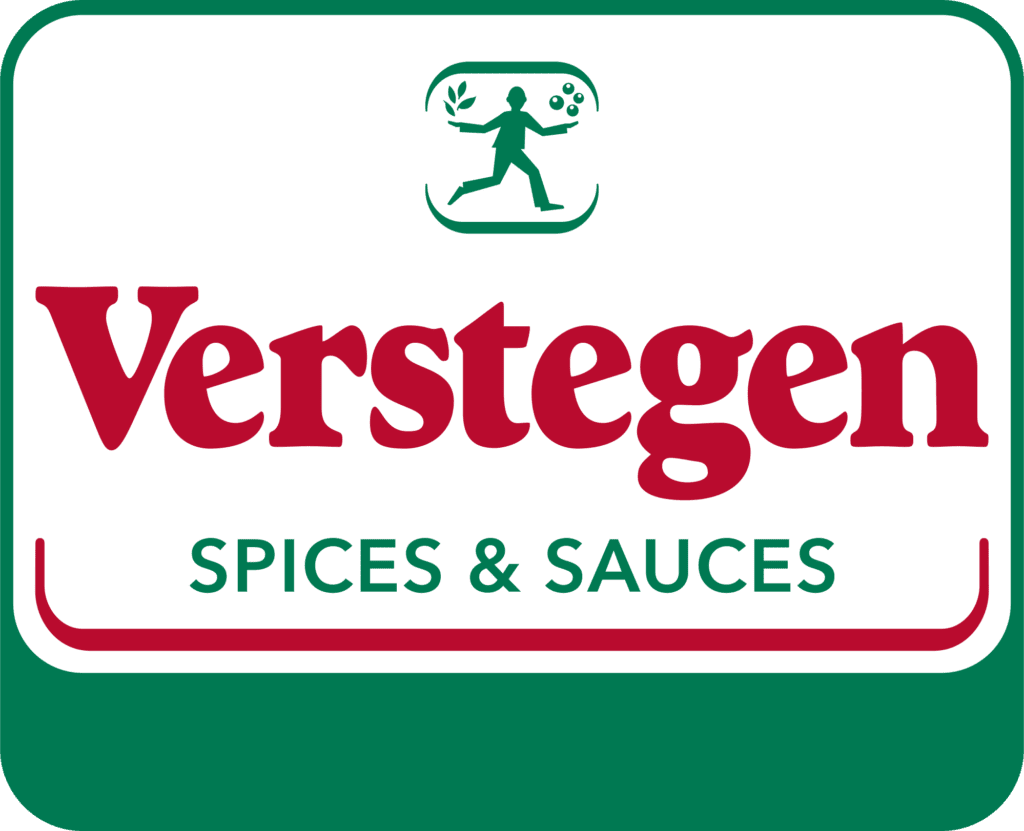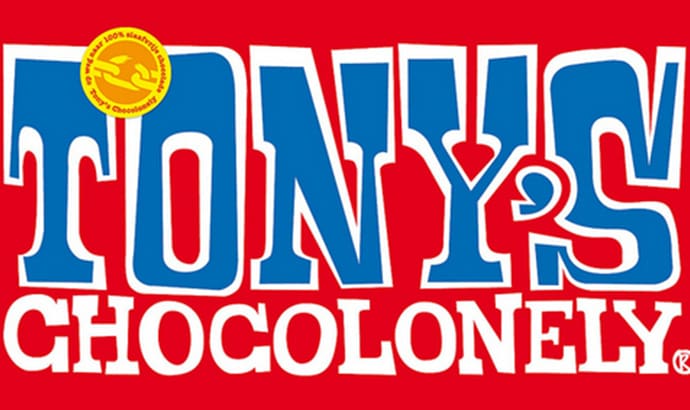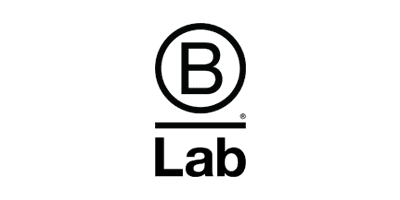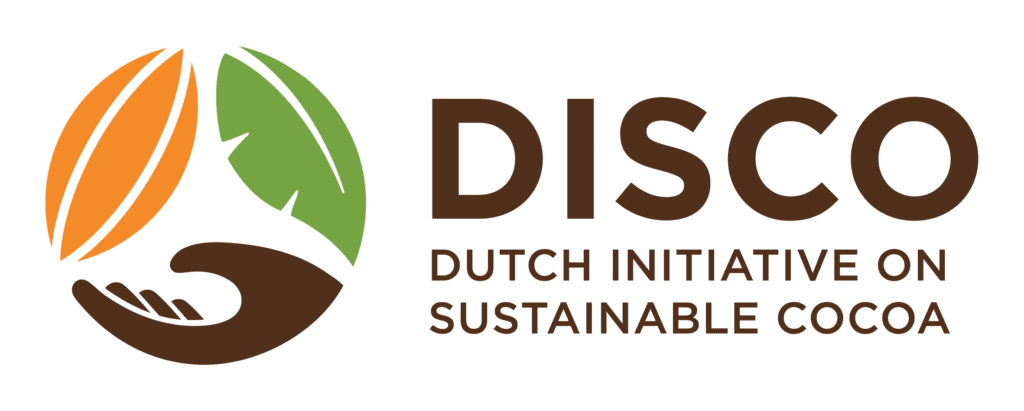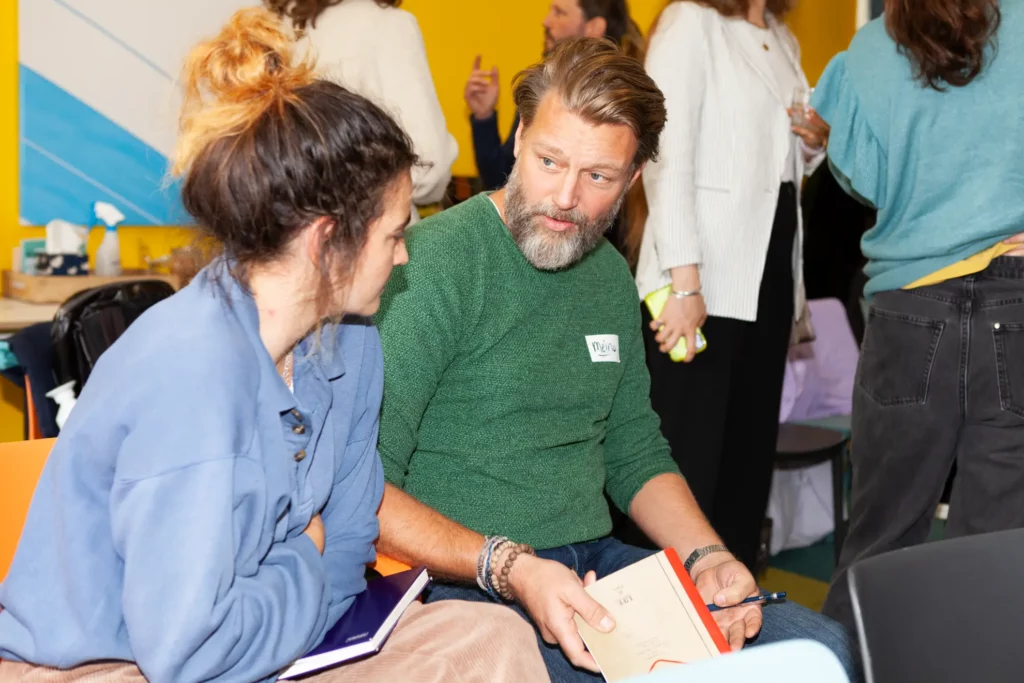 Are you interested in hosting a session?
Get in touch and let's explore opportunities together. 
"*" indicates required fields