Together navigating the road to living wages and incomes
6 years of connecting different actors in international agri-food trade around one goal: erasing poverty from global value chains.
Towards a decent standard of living

for all
The Living Wage & Income Lab brings together producers, retailers, government officials and other stakeholders from the agri-food sector. Together, we develop and experiment with innovative ways to realise a living wage and income for everyone in global food supply chains.
The Lab was launched because we see low wages are a persistent problem in the agri-food sector. This issue cannot be solved by individual companies alone. Therefore, The Lab is a platform for co-creation and experimentation. Through panel talks, discussions and sharing lessons from the field, we look into solutions and build new partnerships.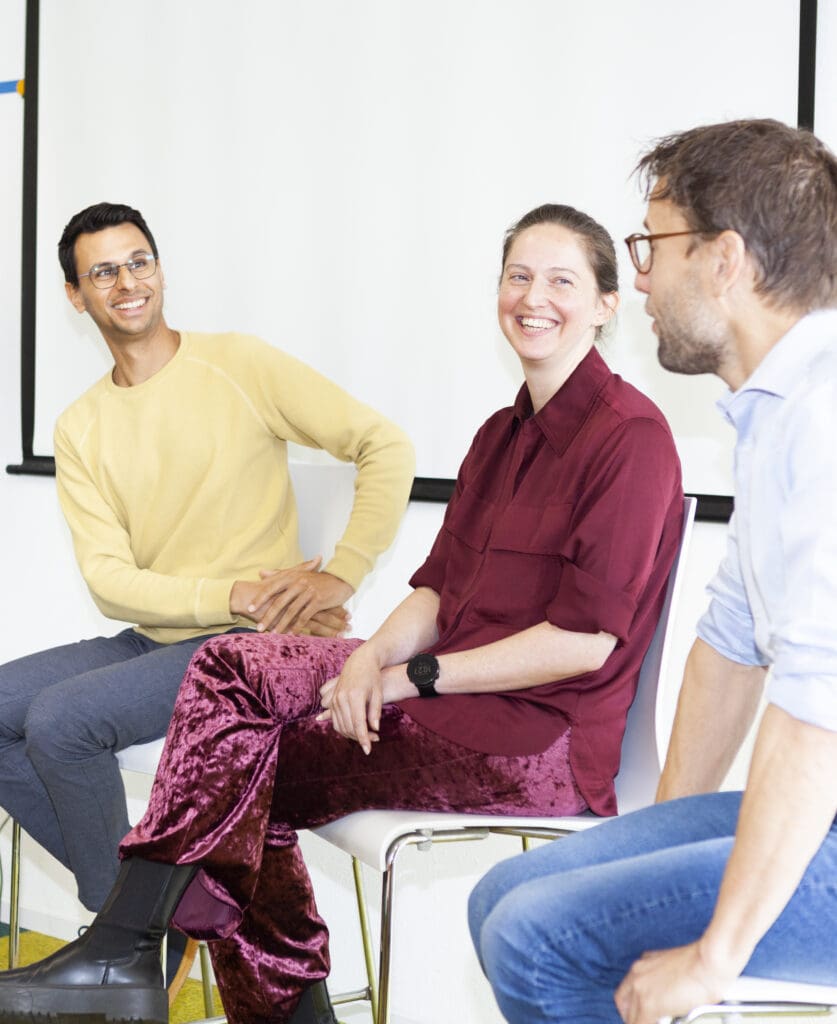 Sign-up to join the Living Wage & Income Lab
"*" indicates required fields
About the Lab's participants,

team, and collaborators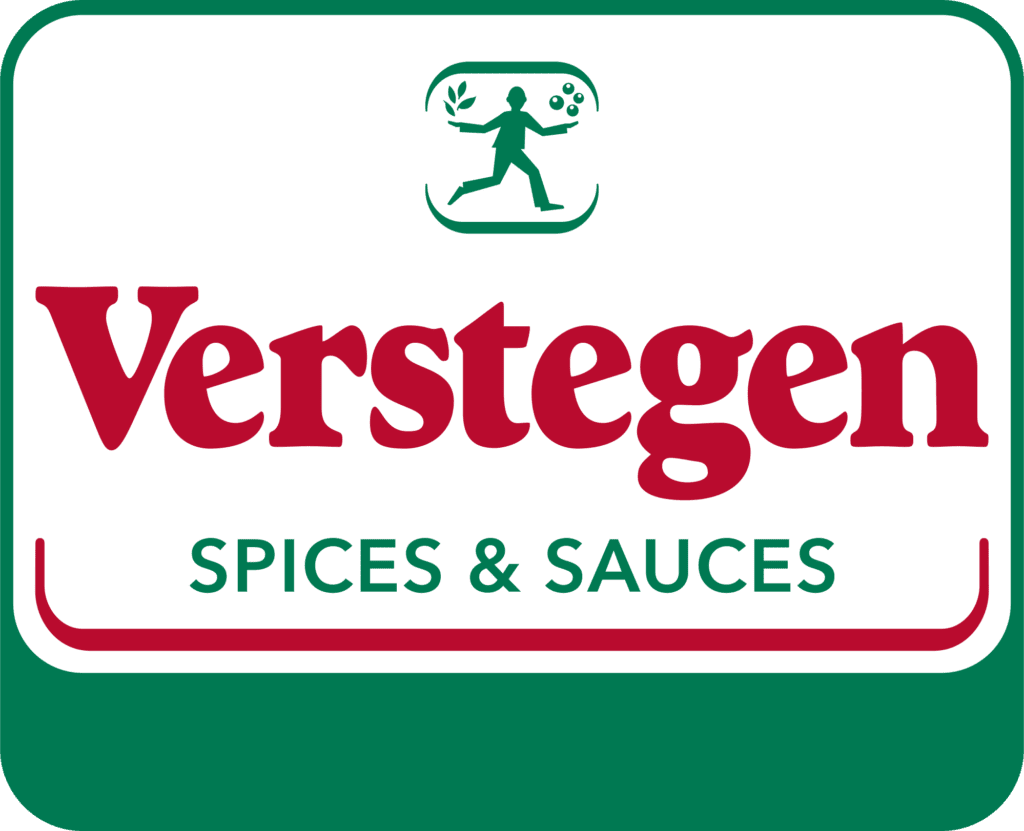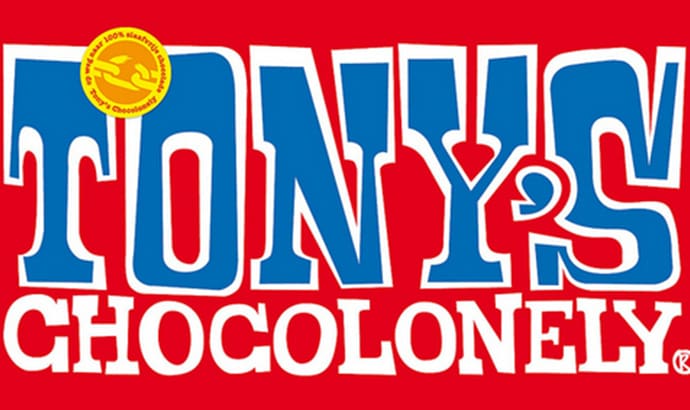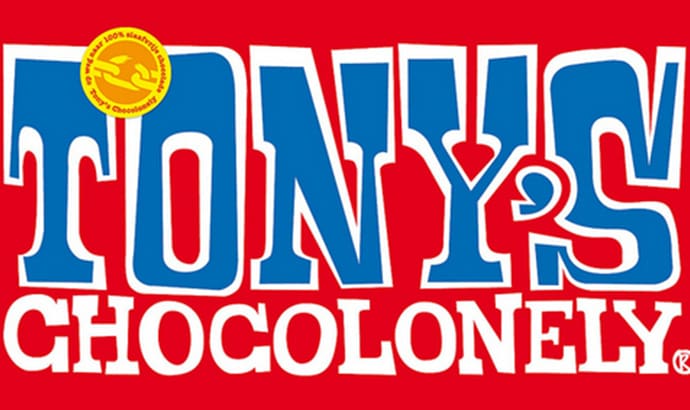 "Big commodity markets like the ones for coffee and cocoa actually kill the connection between the producer and the consumer. Without this connection, it's harder to feel empathy and that's needed to solve the issues. Shorter and less complex chains are key to foster long-term sustainable relationships."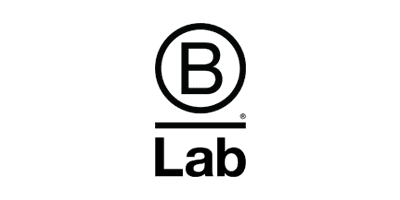 Senior Manager of Social Standards B Lab
"We are creating a movement. By providing global coverage of data, B Lab wants to send a clear message to all companies that regardless of which country you are sourcing from, the living wage for your employees is relevant. Saying that 'there is no data' is no longer an excuse. We cannot become obsessed with numbers: let's remind ourselves that even though having a number is important to help us implement it, it's also about the process and the partnerships that come out of it."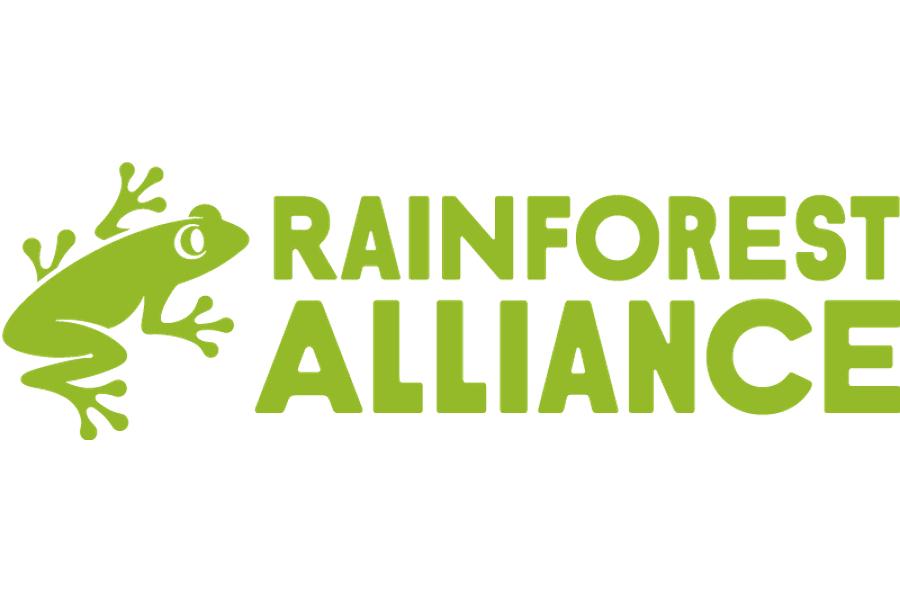 "Producers first need value creation, profitability and long-time partnerships with buyers, and shared responsibility that can bring higher incomes and wages, before new forms of investments become worth it. The responsibility taken by companies for their purchasing practices are key for the ability of suppliers and producers to deliver on human rights and sustainability."

When a person buys an organic product, they also expect the social side to be in order, whereas organic regulation now doesn't talk about the social side. It's a huge responsibility for anyone involved with organic to have at least a social plan and story. We need to be far beyond what is happening in conventional agriculture. Ecological and health concerns often come to the fore, but this is changing fast: People are paying more for an accountable product, and they want all the boxes filled, not just a few."
The International Roundtable on Sustainable Tea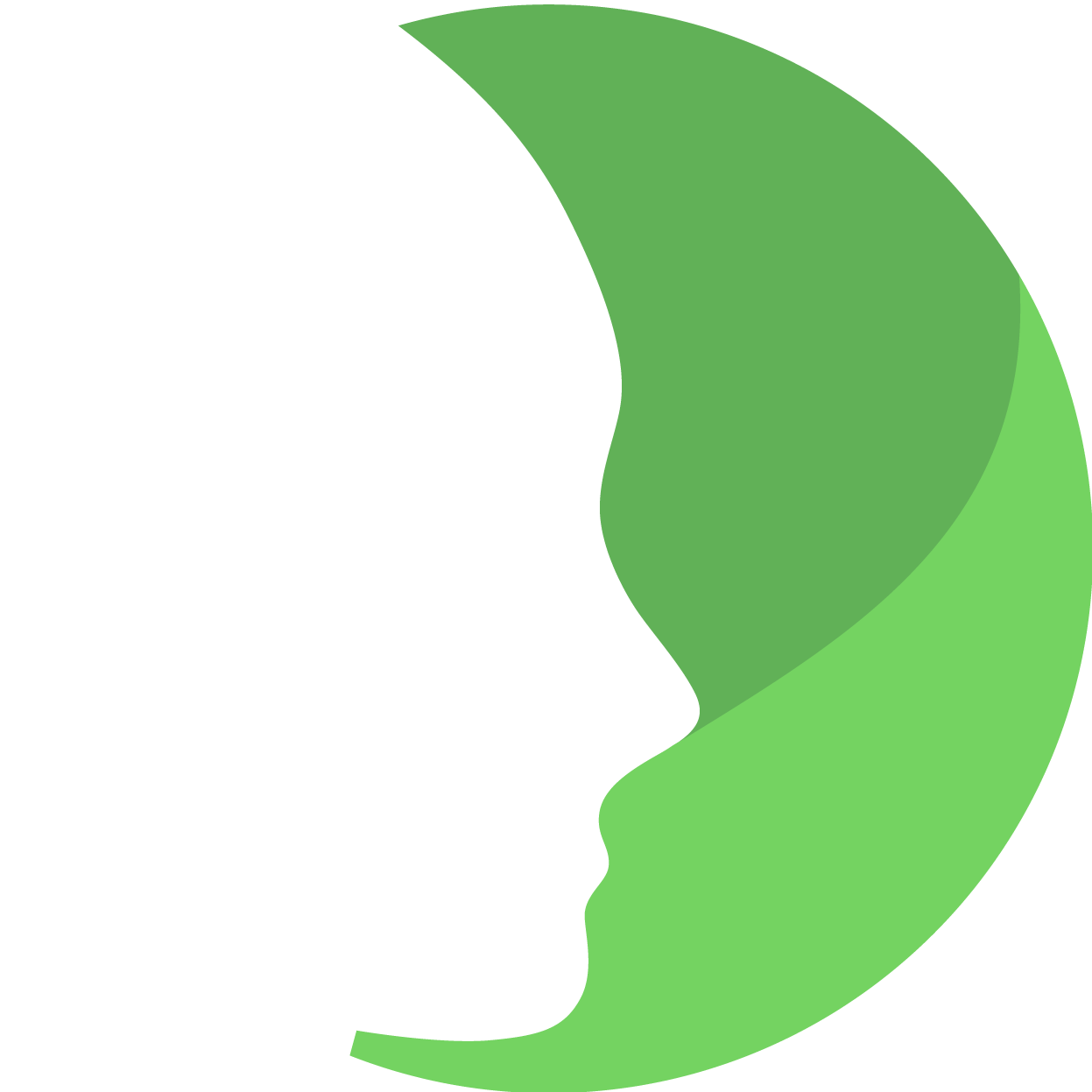 "There's a need for stronger collaboration between stakeholders to avoid duplicating efforts and offer a platform to share knowledge and streamline calls for human rights at a sector-wide level. Value shouldn't just 'trickle-down' to producers – it should be built into the structure and system so that they get a fair share of the consumer price."
Read up on the
best take-outs

of previous Lab sessions
Important takeaways, best discussions and a look back at lessons from the field that were shared by presenters.
Learning from each other:
Share what you know
As to not reinvent the wheel, we invite different agri-food actors to the stage to share what they've learned so far. During the 5-year celebration of the Lab, Trabocca talked about their journey towards living incomes for coffee farmers.
Jump on the wagon: explore, engage, and elevate
Get in touch to explore speaking or participating opportunities.
"*" indicates required fields